19/01/2018
I have gone from the beach in Miami and 26-30oC to -7oC!! Bit of a shock to the system. I get the train into Penn Station and then grab the subway to my next stop, a hostel in Brooklyn.
Read More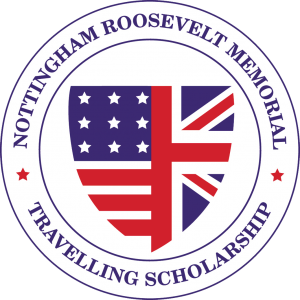 The Nottingham Roosevelt Memorial Travelling Scholarship
The Scholarship is awarded annually to young men and women aged between 21 and 35 working and/or living in the City or County of Nottingham and being primarily engaged in trade, commerce or the professions.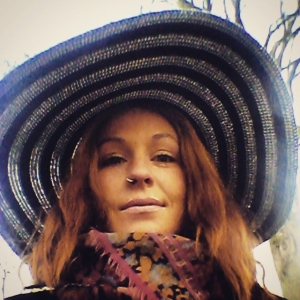 About me
I live in Nottingham where I am an Ecologist at FPCR Ltd and also a student at Nottingham Trent University.
Passionate about conservation and the environment, I wish to work towards a world where the environment and humanity can live together. I like to study relationships and interactions, having undertaken research in animal behaviour (mixed species troop of primates) and more recently have become fascinated with bats. Currently studying an MSc in Endangered Species Recovery and Conservation at Nottingham Trent University, with an aim to undertake research and inform policy.