30/05/2020
After making a delicious huevos rancheros brunch for us, I had to retreat to my desk for a bit as my Twitter conference slot was on the same day...
Read More
Angelena holds a BSc in Animal Conservation and Biodiversity (University of Greenwich) and a MRes in Endangered Species and Recovery (Nottingham Trent University).
African Bat Conservation
African Bat Conservation (ABC) conducts applied research, conservation and education to bring bats to the conservation agenda and conserve bat populations in Africa.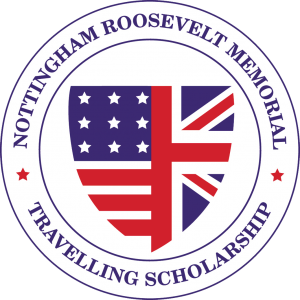 The Nottingham Roosevelt Memorial Travelling Scholarship
The Scholarship is awarded annually to young men and women aged between 21 and 35 working and/or living in the City or County of Nottingham and being primarily engaged in trade, commerce or the professions.